Protect your Staff and Customers with our Shields.
Suitable for long counters or individual workstations
Order Today! (246) 437-1692 or email us.
Adaptable Mounting
Fully Adjustable and Secure
Connect Multiple Panels
Clean, Elegant Finishes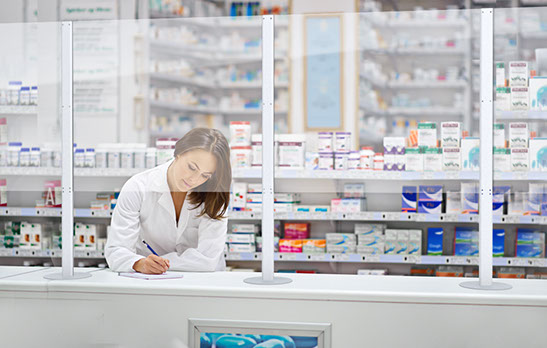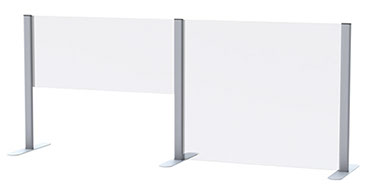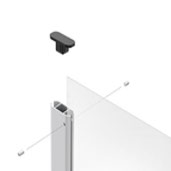 Adaptable Mounting Option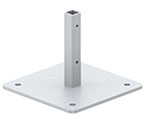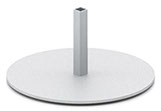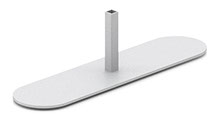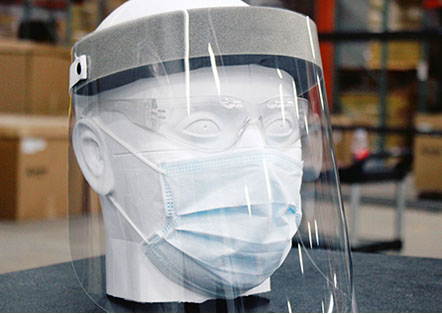 SAFEGUARD
Protective Face Shields
Ideal for pandemic preparedness
The SafeGuard Protective Shield is designed to help add protection from debris, chemical hazards, and as a general splash guard. Its cost effective and simple design allows us to provide these in bulk for fast distribution.
The protective shield is an auxiliary use, and should be worn with a mask to provide effective protection. This protective shield is recommended for single-person use only.
SPECIAL OFFER: APPLY CUSTOM BANDS FOR YOUR CORPORATE OR PERSONAL USE*
Adjustable headband that holds shield away from the face, leaving room for spectacles or goggles